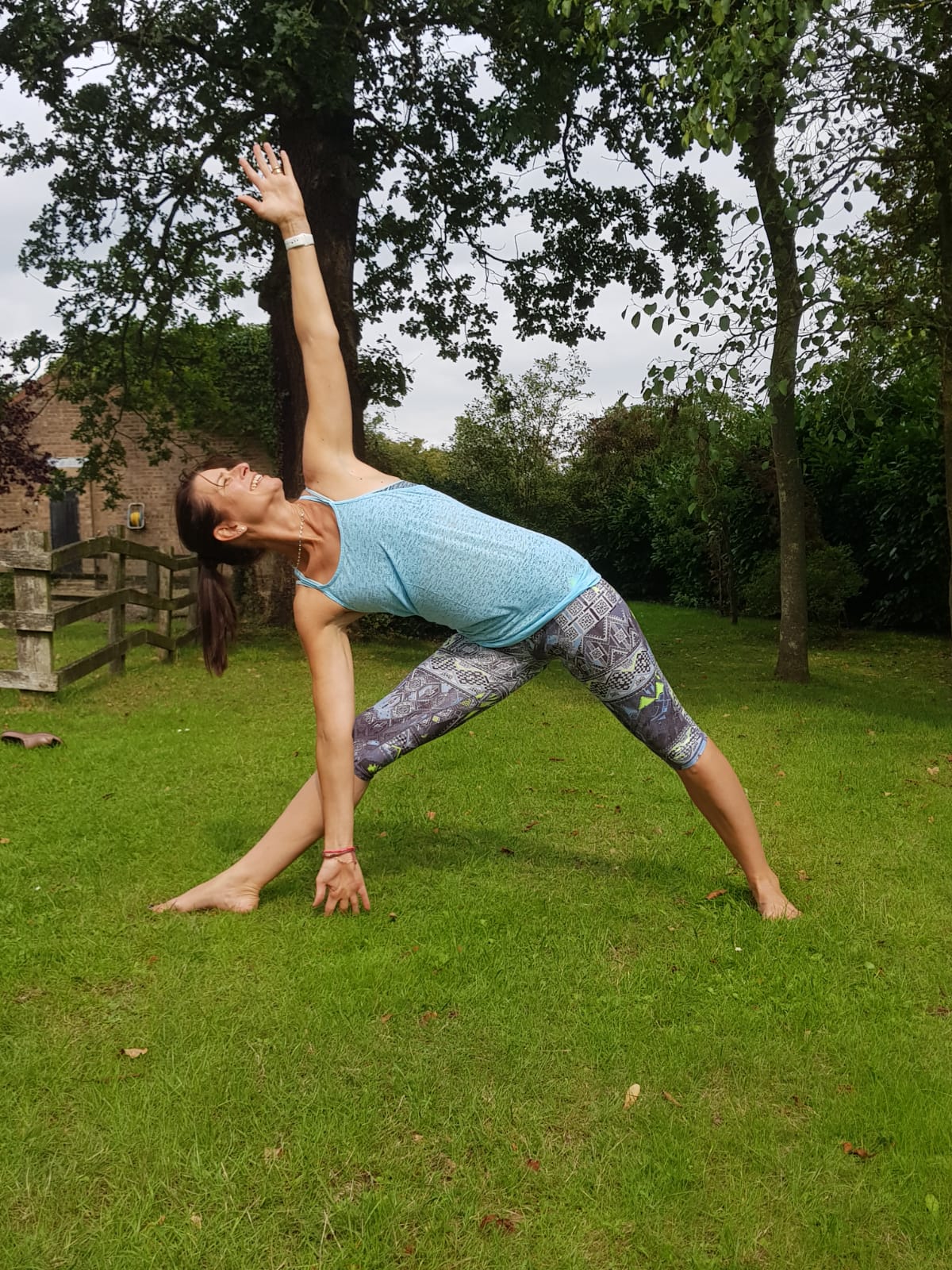 Hi,
I'm Sally and since I discovered the many benefits yoga can bring to one's life 5 years ago I have been a dedicated convert. In order to broaden and deepen my practice I undertook my teacher training course with Yoga London under the guidance of Silvia Pingazali and am now able to thankfully fill my days with yoga!
Yoga has completely changed my approach to life and I am now reaping the benefits of a more mindful approach to every day living with the added benefits that a daily yoga practice brings of feeling comfortable and at ease with your body.
I truly believe that the practise of yoga can enhance the lives of everybody no matter what age or level of fitness and I look forward to sharing yoga in the local community.
TRAINING
Yoga Teacher Training - Yoga London 200 hour Yoga Alliance Certificate (RYT 200) (Sep 2017 - July 2018)
Children's Yoga - Yoga Dance Kids 3 day Teacher Training with Young Yogis Academy (June 2017)
Curvesome Yoga - Introductory workshop with Donna Noble. (August 2019)
Supporting Injured Students - a day long workshop for yoga teachers with Dr Yogi (May 2019)
Meditation - Mediation training day with Melanie Pitman (Mel-Reiki.com) (Feb 2019)